In a clever publicity stunt, Samsung allows iPhone users to test part of its mobile system via a beast web browser. A technically interesting demonstration that reminds us of how the open web is a viable alternative to app stores.
Want to test Android, but don't want to part with your iPhone? Samsung has a little something planned for you. The Korean manufacturer has just launched a web application that allows more or less to test Samsung's mobile operating system without leaving his Apple phone. One way to show that the competition is not that scary.
A bit of Android on iPhone
Named Samsung iTest, this little software experience encapsulates part of the Android ecosystem in a web application. To test, you just need go to the home page from Safari on iPhone, pin the website to your homescreen and then you can have a taste of OneUI (the Samsung overlay based on Android) on your iPhone.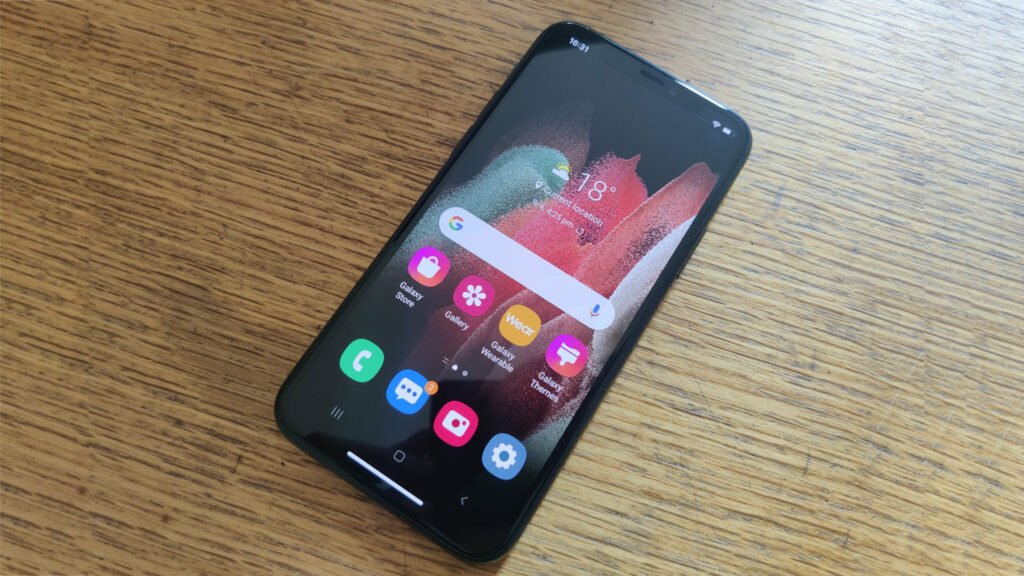 The experience is rather neat at first glance. We arrive on a typical home page of a Samsung smartphone where we can browse freely, launch some demo apps, view photos and even take photos via an emulation of the Samsung Photo application.
The idea has its limits, since many applications will not launch or will only display a small message stating that " all your favorite apps are available on Android », But with its small promo campaign, Samsung is also showing the power of Progressive Web Apps (PWA), these web applications that act like native software.
The power of PWAs
Unlike native apps found in the Apple App Store or Google Play Store, web apps only need a browser to work. Thanks in particular to the evolution of the HTML language, they are capable, like their native alter egos, of storing data offline, of displaying animations, of offering multimedia functionalities. In short, a well-developed PWA has little to envy to "real" software. If you doubt it, try using the Twitter web application: it is almost identical to the version from the application stores. Even the notifications are in the game.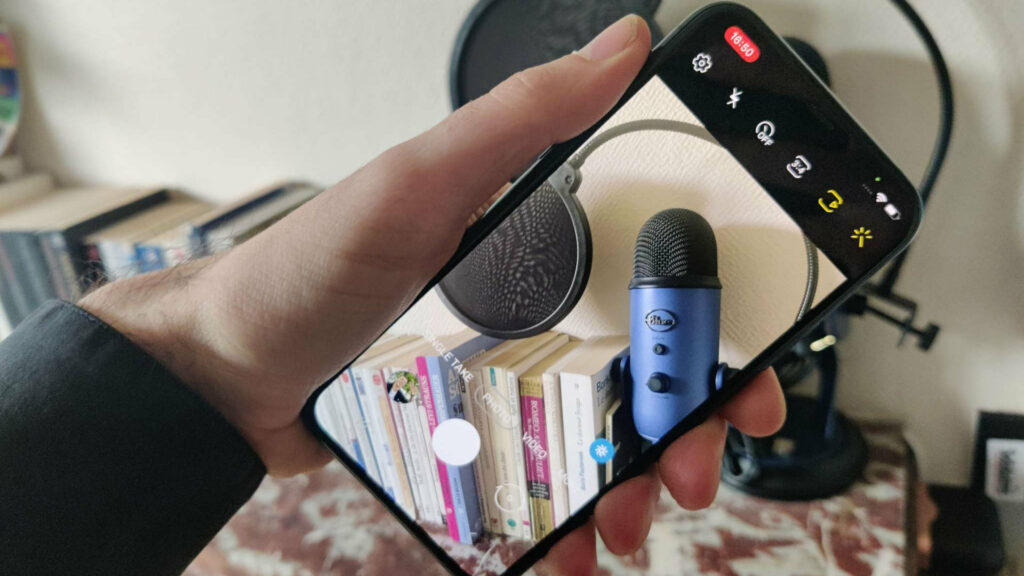 Other positive points: they are light on the memory of the phone, and above all, they are universal. Yep, we tend to forget it in a world that only has the app in its mouth, but the web is an open, powerful and versatile platform that now adapts very well to our small smartphone screens. And Steve Jobs was also an ardent activist of web applications at the time of the launch of the 1st iPhone., going so far as to say that it was possible " write great Web 2.0 and Ajax applications that look exactly like iPhone apps and behave exactly like them. »
It is in 2021 its biggest competitor who makes the most beautiful demonstration.
Who's who