A new Samsung smartphone security program was unveiled at the end of February. It makes the South Korean company's latest models eligible for security patches for at least four years.
This is good news from an IT security perspective. From now on, certain ranges of smartphones marketed by Samsung from 2019 will benefit from an extended update cycle. The South Korean company, who made this announcement on February 22, more specifically that each eligible terminal will access the patches for at least four years.
The eligible models are:
Foldable smartphones : Fold, Z Fold2 5G, Z Flip, Z Flip 5G ;
Galaxy S Series : S10, S10+, S10e, S10 5G, S10 Lite, S20 5G, S20+ 5G, S20 Ultra 5G, S20 FE 5G, S21 5G, S21+ 5G, S21 Ultra 5G ;
Galaxy Note series : Note10, Note10+, Note10+ 5G, Note20 5G, Note20 Ultra 5G ;
Galaxy Series A : A10e, A20, A50, A11, A21, A51, A51 5G, A71 5G ;
Galaxy XCover Series : XCover FieldPro, XCover Pro ;
Galaxy Tab series : Tab Active Pro, Tab Active3, Tab A 8 (2019), Tab A with S Pen, Tab A 8.4 (2020), Tab A7, Tab S5e, Tab S6, Tab S6 5G, Tab S6 Lite, Tab S7, Tab S7+.
To add visibility, Samsung adds that during these four years, updates will be offered at a regular rate – a rate that may however be different from one product to another, since the company advises that this support can be done on a monthly or quarterly basis. According to documentation de Samsung, the quarterly rate will concern the Galaxy Tab and A.
Monthly or quarterly updates
If Samsung does not mention it directly in its press release, its new policy will likely also apply to its future products, which will be announced in 2021 and the following years. Depending on the models, the updates will take place once a month or every quarter. Some of them could benefit from a longer update cycle, with four years being a minimum.
Samsung's decision is doubly important. First, because smartphones have become essential in the digital life of individuals and as such their security is crucial, including in the long term. Secondly, because Samsung is the market leader and its decision affects millions of customers and can have a ripple effect on its competitors.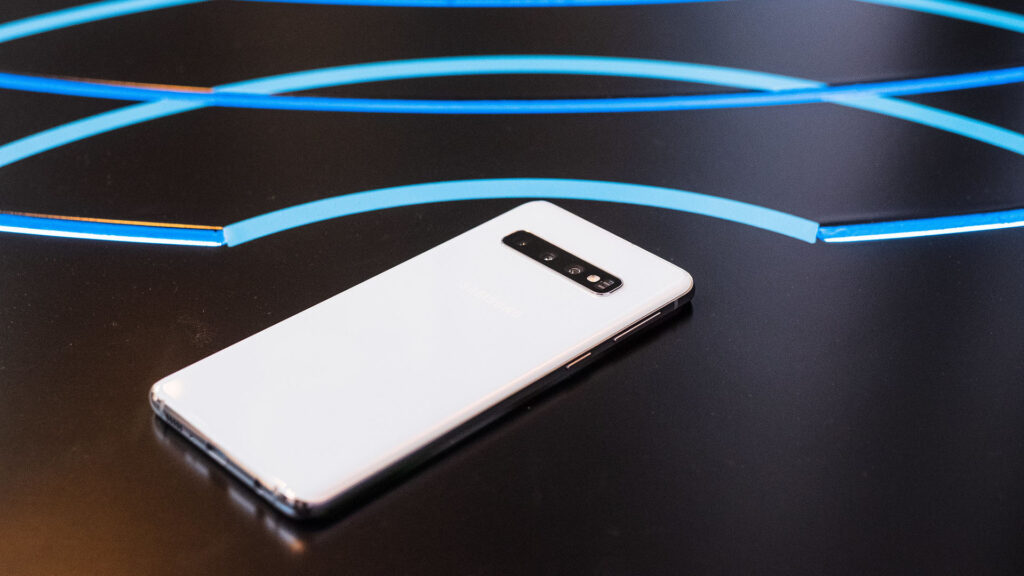 It should be noted that this commitment concerns patches in the broad sense and not just patches of Android. For the mobile operating system designed by Google, Samsung announced in the summer of 2020 that it was committed to providing Android updates for three years for certain ranges (S, N, Z and partly the A) , which represents on paper three major versions of Android (one per year).
Indeed, as Samsung explains, " monthly and quarterly firmware updates include fixes for Android OS security issues released by Google, as well as fixes for Samsung-specific security issues ". The company's new program is indeed broader in scope than the operating system.